We combine incisive, strategic thinking with fresh, creative ideas, and deliver great results for businesses all over the world – both B2B and B2C.
We're into graphic design, creative writing, and sound brand strategies.
In short, we add more to your business.
Marketing Strategy
We help lay the groundwork for high Marketing ROI (Return on Investment)
Brand Identity
We design and develop brand identities that capture the essence of your company
Web Design
We create beautiful, informative, and high-performing websites
Copywriting
Our penmanship is second to none – product copy, news articles, press releases, and more
E-mail Marketing
We help you engage new and repeat customers with stand-out emails
Online Marketing
We excel in online and social media marketing that helps push your products
Sales Material
We design and produce product brochures that make your products pop
Video/Photography
Our network of videographers and photographers know just the right angle
Advertising
Advertising is our bread and butter – video, audio, print, online, and more
hard working
AND Easygoing
Meetings that could've been emails
Fantasy Football Championships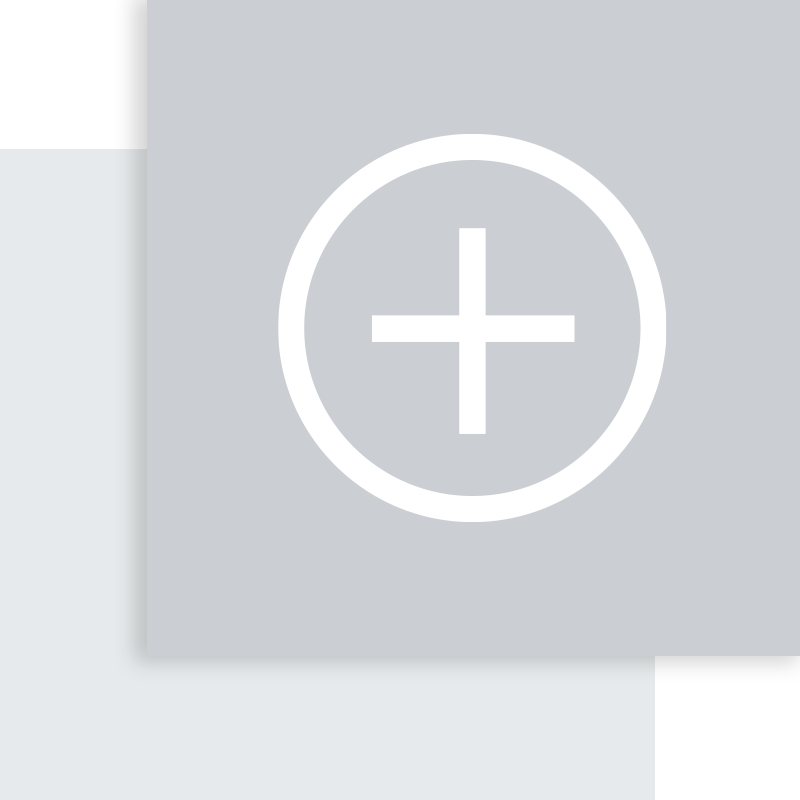 The proof is in the pudding
Let's face it, pudding is nothing short of amazing – but we're not half bad either… Hit the link below to check out some of our most recent projects, and please don't be a stranger, we'll be adding more as we go. 
Let's Start Something new

Say Hello!