Case Study 

Nilpeter FUSION
Naming, branding, and promoting the new MO-Line FUSION from Nilpeter
Team
AddMore
Buzzanova
Nilpeter
Categories
Branding
Promotion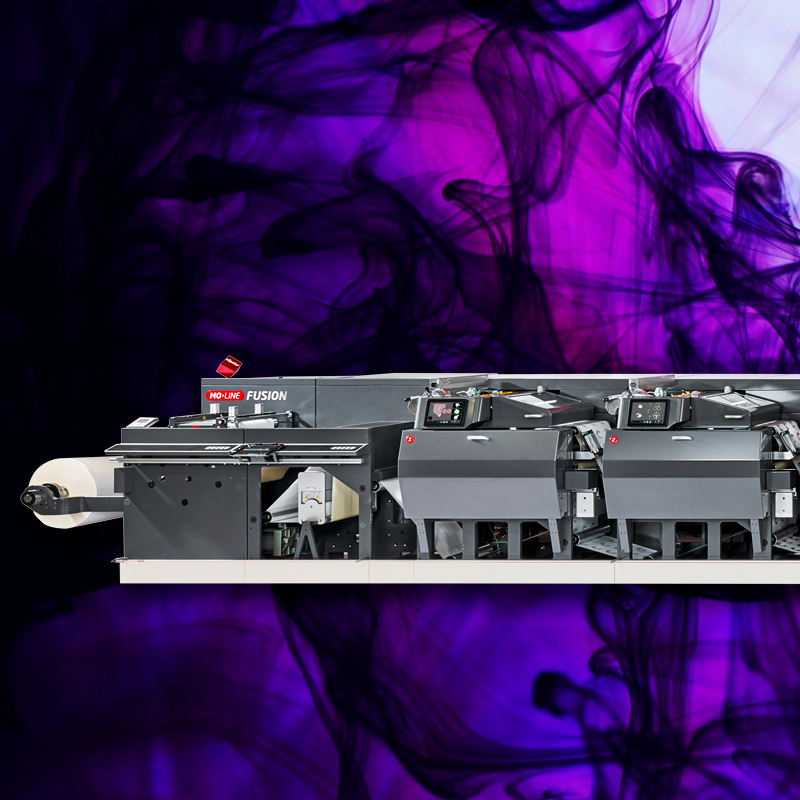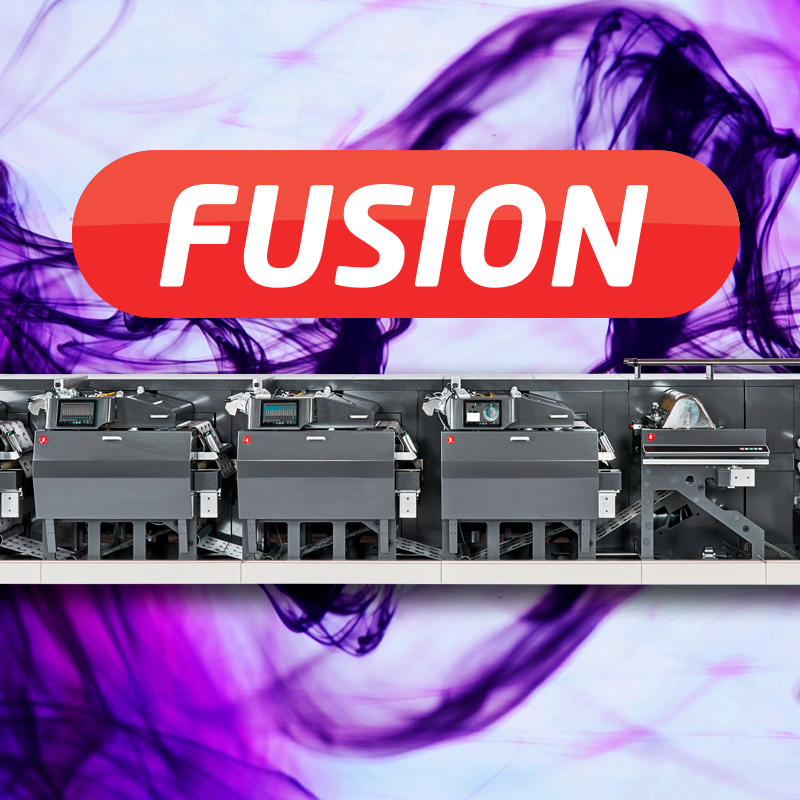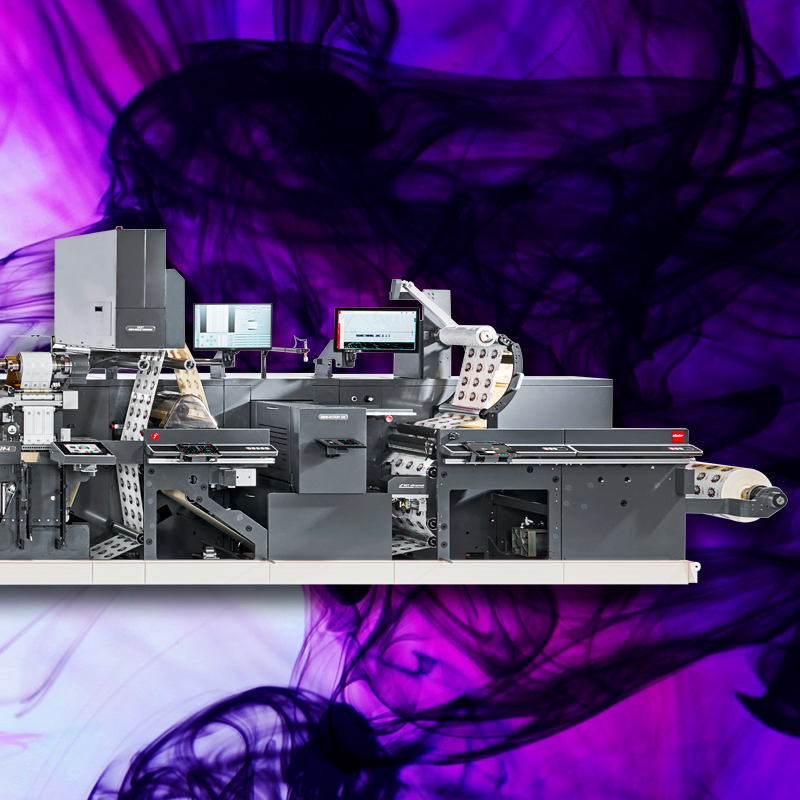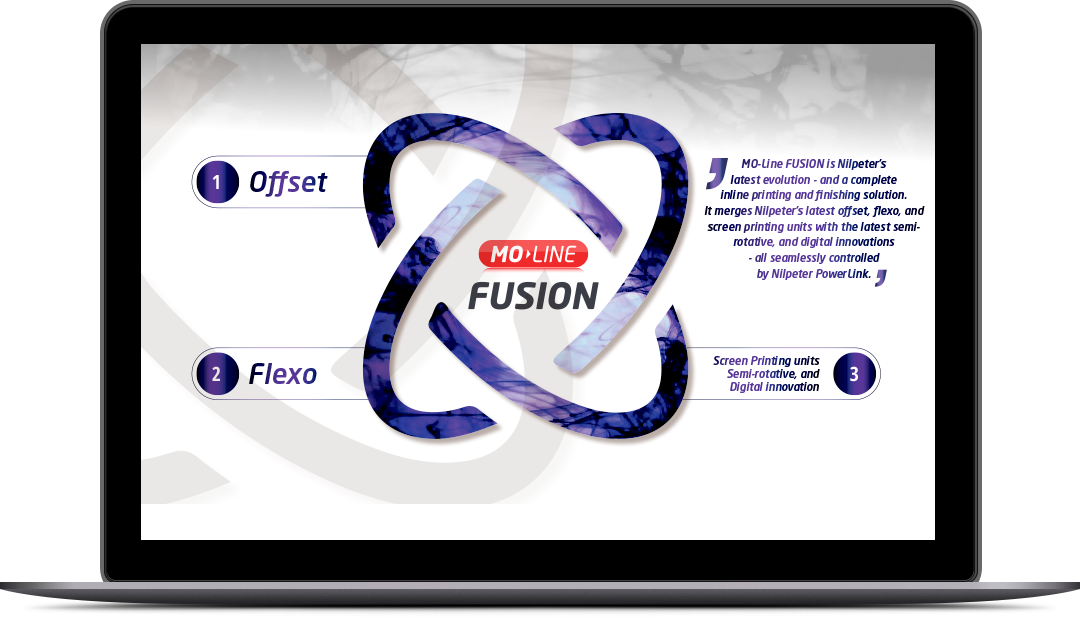 A fusion of state-of-the-art flexible packaging and Grade A branding and promotion.
Our latest project with Nilpeter, a long-time partner, saw us name, brand, and market the all-new MO-Line FUSION, a combination of Nilpeter's highly successful flexo platform, new offset technology, and value-adding units.  
Naming
FUSION seemed like the perfect name for Nilpeter's latest innovation, which merges different technologies together, so we ran with it.
Design Work
We introduced new colours and vibrant elements to make the campaign stand out in a crowd of rather similar looking presses.
Video Production
In close cooperation with the great team at Buzzanova, we put together a rather snazzy product video.
Sales Material
In addition to online material and videos, we put together product brochures, promotional and technical presentations to support the sales force in their efforts.
Despite a wealth of online opportunities the classic product brochure is still an invaluable tool for Nilpeter's sales force – on the floor at industry exhibitions, on customer site visits, or across the conference room meeting table… This time around, we focused on the press at hand, the user-friendly features, end-user products, and value-adding units.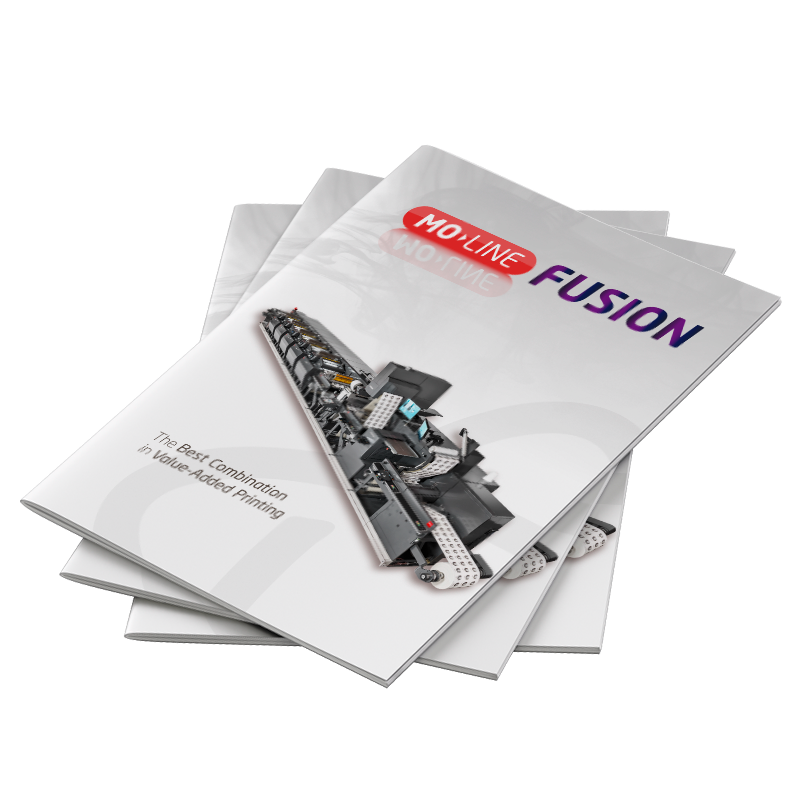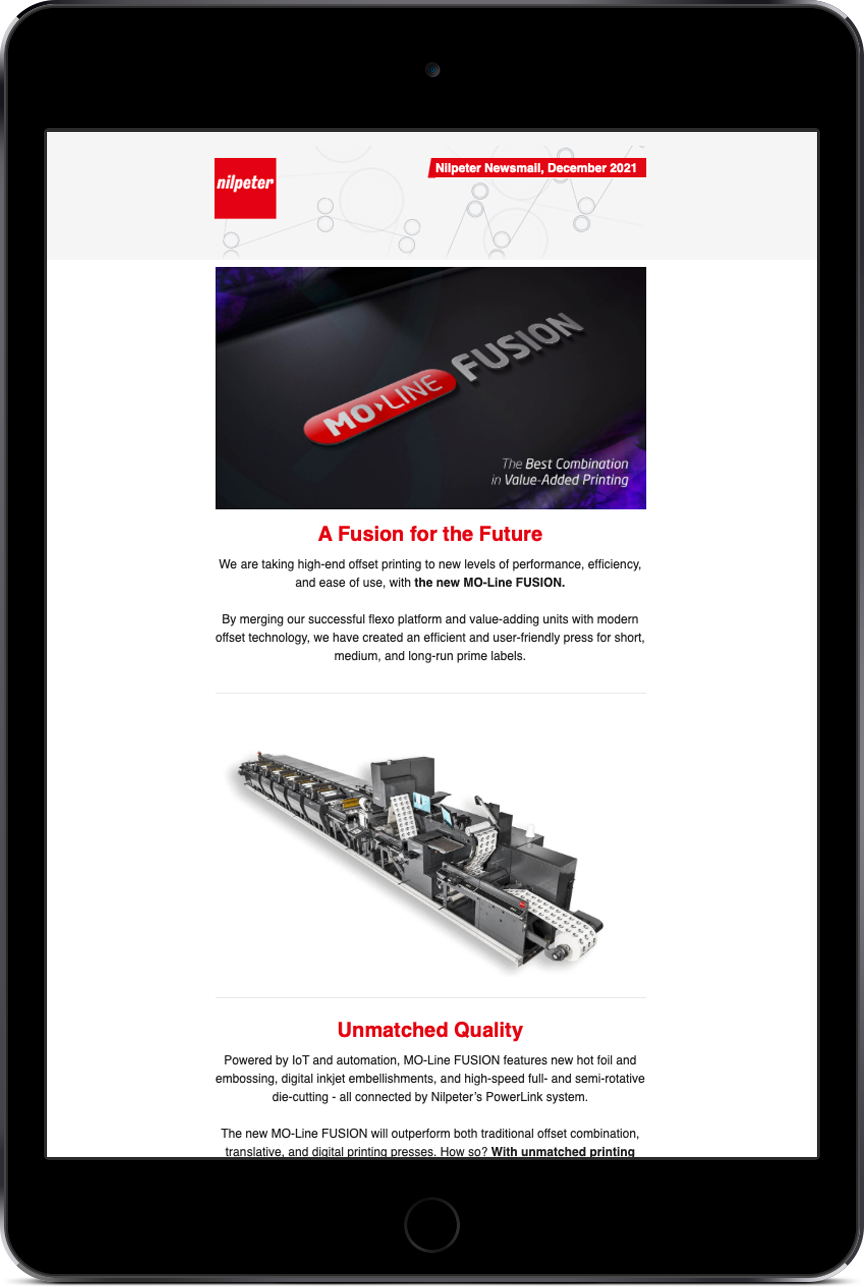 E-mail Campaign
Another key element of the promotion was an e-mail campaign to engage new and repeat customers.
Eye-catching visuals
Content is obviously key, but no one sticks around to the end without eye-catching photos and animations.
Sales network mailouts
Last but not least, we produced a host of internal mailouts to engage Nilpeter's sales network
Nice visuals and good content is no doubt important, but the numbers have to back up any good campaign. The MO-Line FUSION e-mail campaign had a very respectable open rate of 35% and a clickthrough rate of 7%. It might not sound like much, but both are well above industry averages of 19.82% and 2.18%. The follow-up Opinion Piece also hit a 34.2% open rate.   
Open Rate – 35%

Clickthrough rate – 7%
Let's Start Something new

Say Hello!